We gift you what is most precious to you – Your time.
Online buying – 10x Faster. Save Time and Money. Don't go to ten different sites to compare your product. With One Click, Real Musk will compare everything on the same page – in seconds.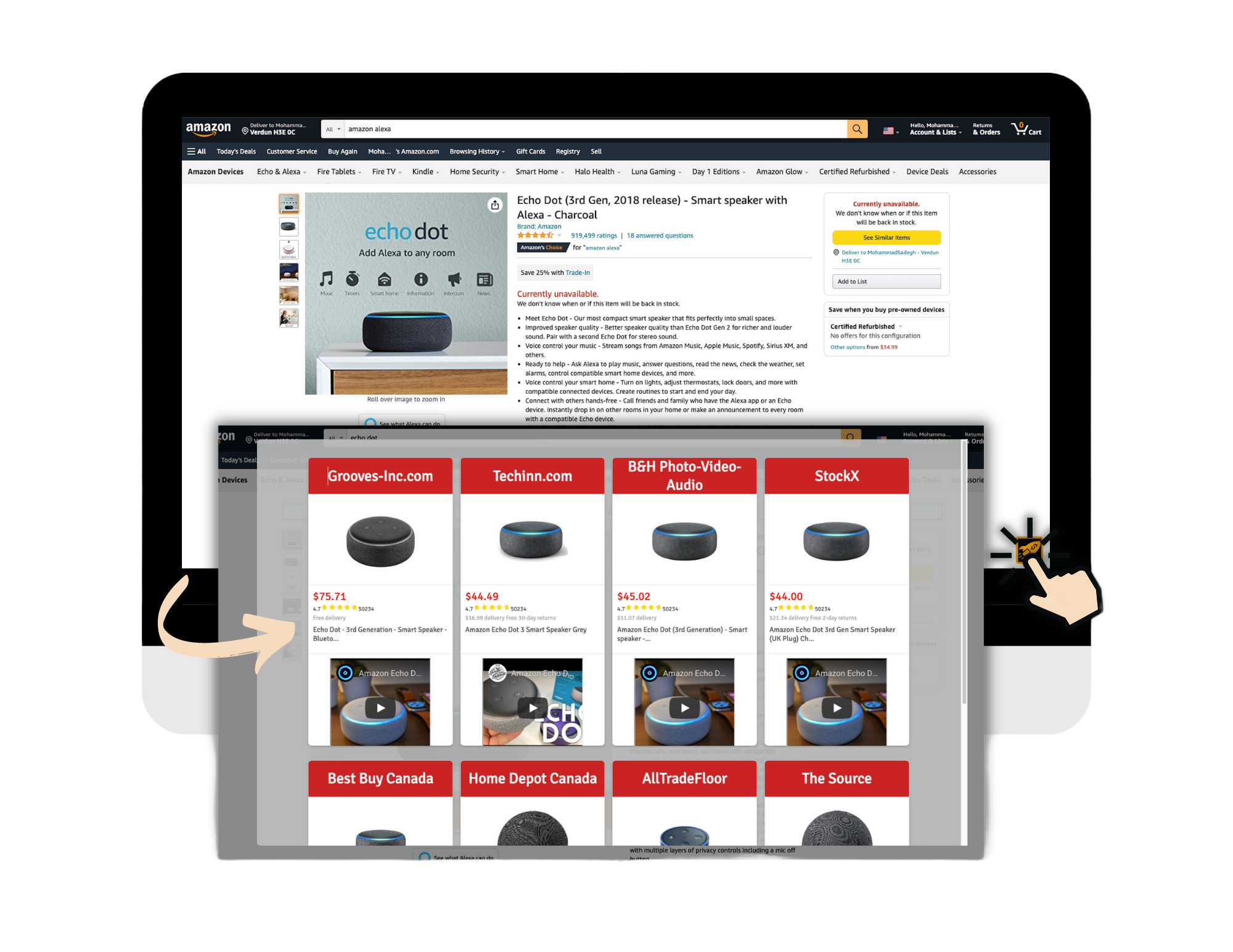 One Click – Relax, Save Time & Save Money.
Comparing everything in just one click is a smarter way to buy online. We are transforming online shopping.
With Real Musk saving Time and Money is as simple as 1, 2, & 3.
01
Get Real Musk for Free
Add Real Musk to Chrome – in just two clicks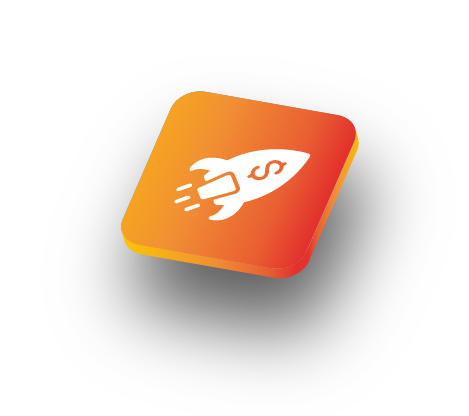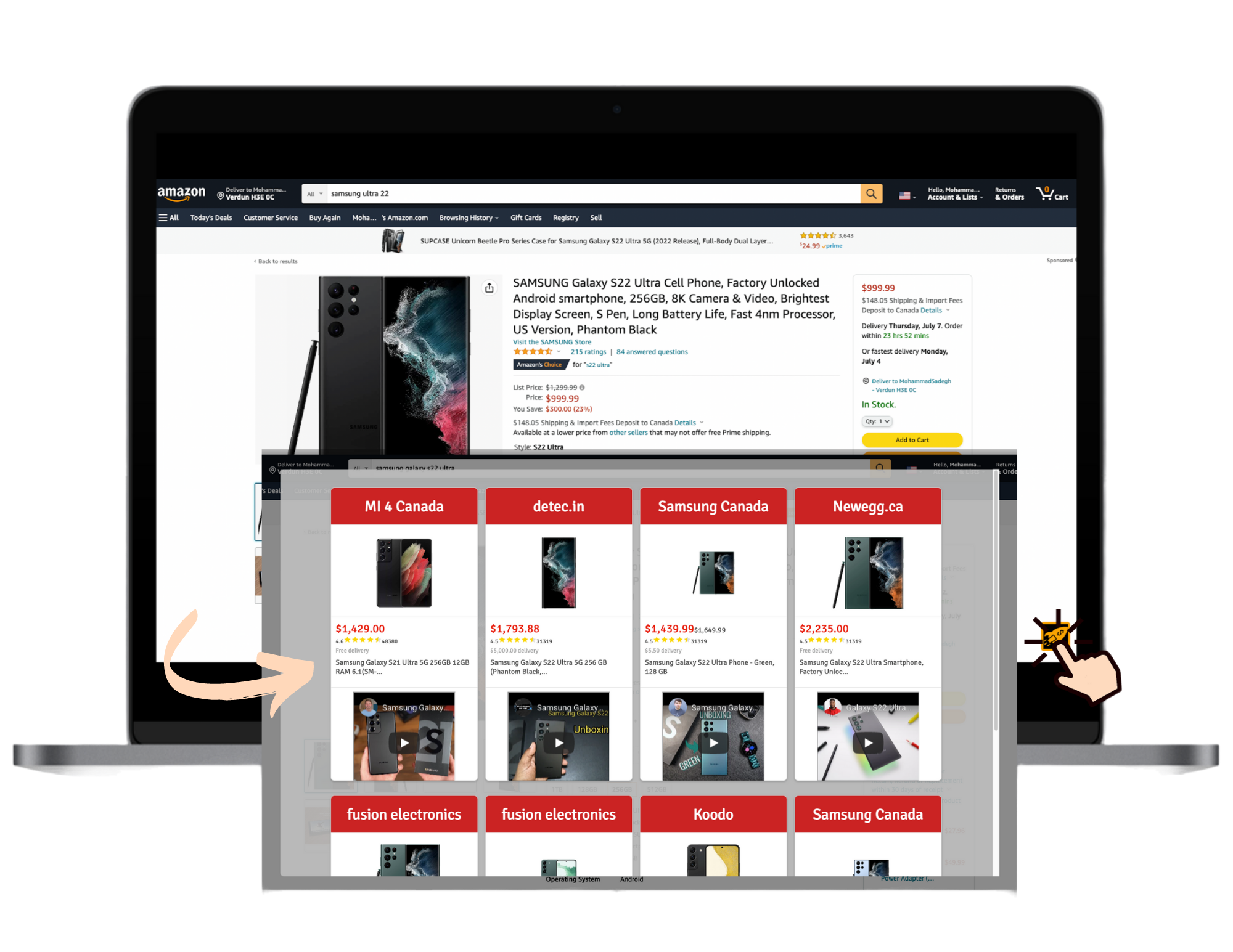 02
One Click – Compare Everything
Download RealMusk to your Chrome for Free.

Go to any online shop.

Go to the product page and see the RealMusk button appear in the bottom right corner. Click it and see RealMusk doing its magic.

RealMusk – Doing your due diligence made easy and simple – in seconds
03
All you need to do is Click!
Saving Loads of Time and Money with One Click is Real Fun.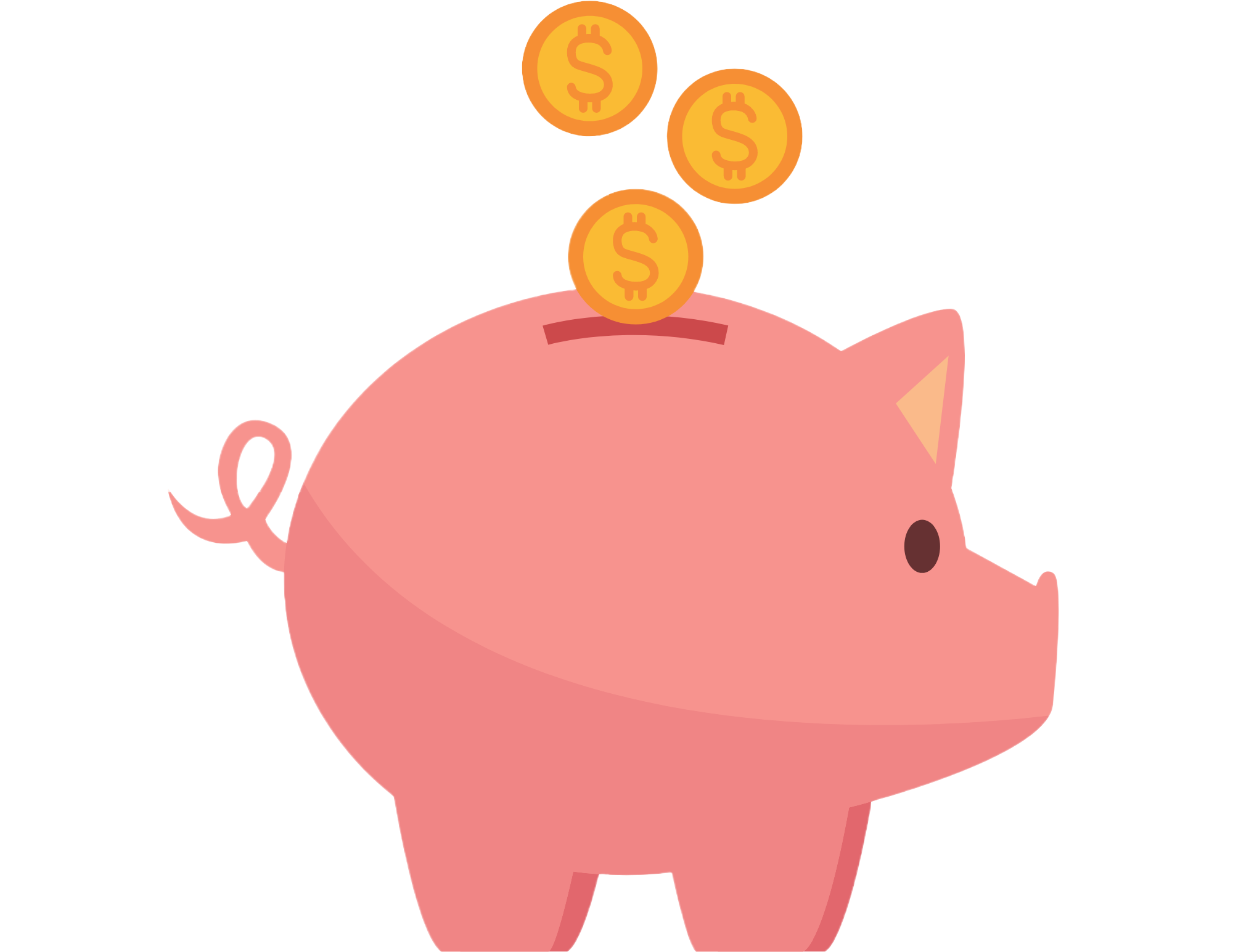 This is really cool. I go to a site of my choice, open the product I like, and then the Real Musk button appears on the bottom right corner of the screen. I click the button and voila! – I don't have to open any other window or tab, not even youtube. This thing saves me my time like crazy – Fantastic! Kudos team Real Musk.
RealMusk saved me a lot of time and money without the hassle of clicking further tabs to search for the right product online. Its' ease of use and setup really simplifies the user experience. I was further blown away by the way it compared everything for me with just one click. Definitely one of my favorites now.
Real Musk gives me a great experience of convenience while shopping online. I can laugh and say – it is a One-Click-Magic. It helps me make the best online buying decision, always. And it is so simple. Magical!
Let's Get Started
Magical Convenience & Experience Await You!